Can I have Two Personal Injury Claims at the Same Time
The short answer - YES.  Although some simultaneous claims may be easier to handle than others, you can have two personal injury claims moving forward at the same time. The key to these cases to is to make sure that your medical records are clear as to what injuries were cause by which accident. In an ideal world the same attorney would handle both claims and the same treating physician could treat injuries from both accidents.  However, if this is not possible it is important to have everyone on the same page.  Attorneys need to be introduced and informed of what is going on in each case and treating physicians have to have the treating records of each so they are not side swiped by opposing counsel.
Now during the course of the two claims, maybe one settles, maybe a lawsuit is filed on your first claim, while the other one is suit.  Yes your attorney has to do a little "dancing and maneuvering" to handle each claim, but it can be done.
Of course, this is the simple answer and the answer for your particular claim may be different.  It all depends on the facts of your case and the extent of your injuries.  If you have been involved in an accident, want to start a personal injury claim or have a personal injury claim, please call us to discuss how Olga Porven, P.A. can help you.  We are available for a free consultation.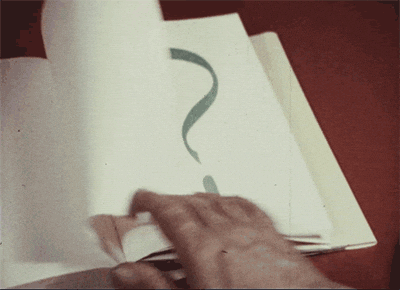 Please reload